Uncomplicated Driving Lessons
Suncoast Driving School offer's uncomplicated, dual control manual driving lessons (automatic or manual lessons in your own car possible) for all ages, levels and needs. Based in Buderim, we cover the Sunshine Coast from Caloundra to Coolum and Mooloolah Valley to Nambour in the Hinterland. We will also service suburbs outside these areas for a slight surcharge – please contact us to discuss your requirements. 
Ken Steyn is a qualified Driving instructor with more than 10 years of driver training experience. He enjoys teaching students a safe, confident and knowledgeable way to drive.
There are three points that we believe make an all-round good, new driver:
We have a great resource page with links to all the information you need to know to get your license.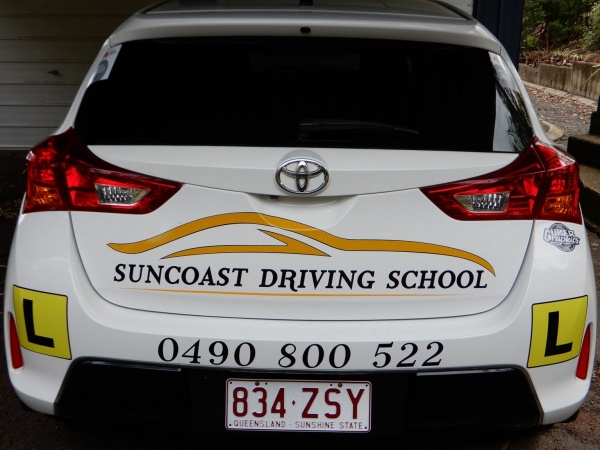 What else do I need to know?
* Sunshine Coast
* Caloundra to Coolum
*Landsborough, Mooloolah Valley and Nambour
* Contact us if you fall outside outside these area's and we
may be able to accommodate you for a small surcharge.
Suncoast Driving School owner and driver Ken Steyn, is fully insured, holds a blue card and is a member of the Australian Driver Trainer Association.